Elaine Tabony, Chair of Trustees
Tessa Pike
Shikha Sharma
Alastair Gemmill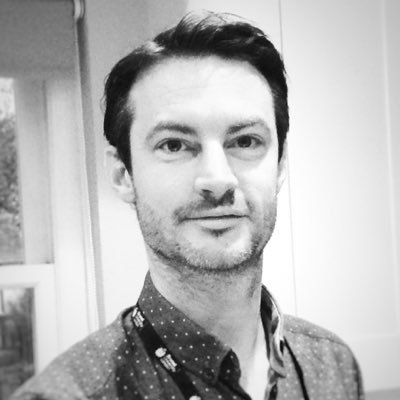 Alastair has been a Trustee since 2016 and manages the Seasons for Growth website. Alastair currently works at Brunel University London, supporting staff and student to use digital technology in their teaching and learning. He has a degree in Technology Management from Oxford Brookes University and is studying towards an MSc in Digital Education at the University of Edinburgh (part time, distance learning).
Our Patron
Peter Scott – Westminster Diocesan Healthcare Advisor
Peter brought Seasons for Growth to England from Australia, his story is in our Information Pack.