Elaine Tabony, Chair of Trustees BSc MSc RN RSCN NT QN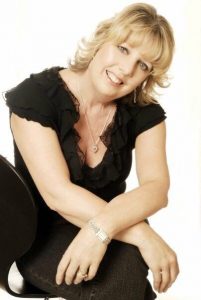 Elaine has been working to support Seasons For Growth since 1999 having been trained by the author of the programme Professor Anne Graham. Elaine's background is in adult then children's nursing completing her training at Great Ormond Street Hospital.
Working in acute paediatrics for many years, in the late 1990's Elaine was drawn to work in the community as a Specialist Community Public Health Nurse in School Nursing to work in preventing admissions, working to support school staff and supporting all children and their families in community settings. In addition to managing a team of School Nurses, Elaine worked alongside the Public Health department in Hillingdon before becoming a lecturer at Brunel University London.
Elaine is currently Programme Lead for the Specialist Community Public Health  Nursing course and Director of Teaching and Learning in Clinical Sciences. Following receipt of a Queens Nurse Award for contributing to the community, including Seasons for Growth, Elaine became a Queens Nurse.
Tessa Pike BA (hons) MA Management in Education Cert Ed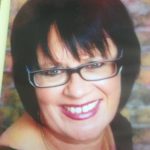 Following 20 years in Secondary Education, latterly as Head of PSHE in a large West London Comprehensive school, Tessa Pike was co ordinator of the successful Healthy Schools programme in Hillingdon from 2003 – 2016. As a member of the Healthy Schools team she was the borough lead for Emotional Wellbeing and taught PSHE in schools. To support the emotional wellbeing aspect of her work with schools, she began working with Elaine Tabony and trained to be a Seasons for Growth trainer, co ordinating a successful and popular programme in Hillingdon. Later, Tessa and Elaine introduced the adult programme, training a number of Companions in Childrens Centres and other organisations.
Tessa has taken on the role of Co ordinator in the new charity and continues to train Companions to implement the programme
in the London area.
Shikha Sharma MSc. FFPH.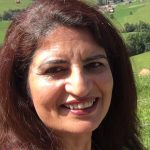 Shikha works as Consultant in Public Health in London, and has over 30 year's experience of working within the public, private and voluntary sector. Shikha has previously served as a school governor. She has also chaired Child Deaths Overview Panel, which retrospectively reviews all child deaths in a specific area with a view to learn lessons and prevent future child deaths. Shikha lives in London with her husband Rajeev, and has two grown up children.
Alastair Gemmill BSc (hons)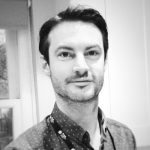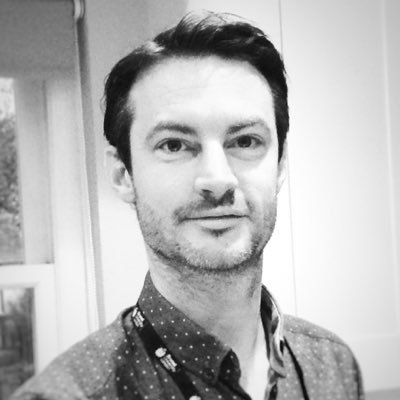 Alastair has been a Trustee since 2016 and manages the Seasons for Growth website. He currently works at Brunel University London, supporting staff and student to use technology in their teaching and learning.
He has a degree in Technology Management from Oxford Brookes University and is studying towards an MSc in Digital Education at the University of Edinburgh (part time, distance learning).
Our Patron
Peter Scott – Westminster Diocesan Healthcare Advisor
Peter brought Seasons for Growth to England from Australia, his story is in our Information Pack.