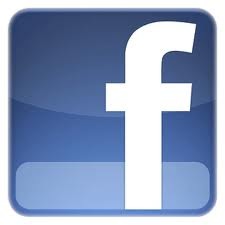 Seasons for Growth (England & Wales) is now on Facebook.
You may want to visit us on Facebook and 'LIKE' our page. That will help promote the charity's work on your own timeline, keeping other people updated through our Facebook status updates and promote the work of Seasons for Growth in helping to build a world where grief is managed more healthily.
Let's see how many Trained Companions, young people, adult participants, friends and supporters we can get to sign up.